Broadwing-DTX
High Value Transmission [Tx] Accessory Compatible With Viken's Nighthawk-BTX Series Imaging system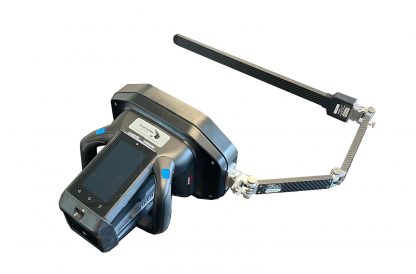 STREAMLINE
Slimline bar fits places panels won't and
doesn't weigh you down.

SEAMLESS
Tool free quick connect accessory for
on-the-fly transmission imaging.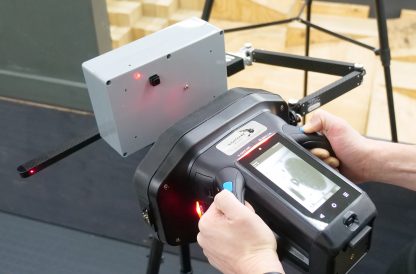 SIMPLE
No need to connect loose wires or charge
separately. Doesn't rely on wireless
signals. Perfect for use in sensitive
environments (EOD).
A WHOLE NEW WAY TO SEARCH
Images show
the same packed luggage scanned in Bx and
Tx mode with Nighthawk-BTX equipped with Broadwing-DTX.
Our patent-pending design provides for common-source use (both backscatter and transmission) to provide real-time imaging that is uniquely CONOPS-friendly, allowing easy access of many vehicle parts, as well as almost everything being transported.